Jonathan Swensen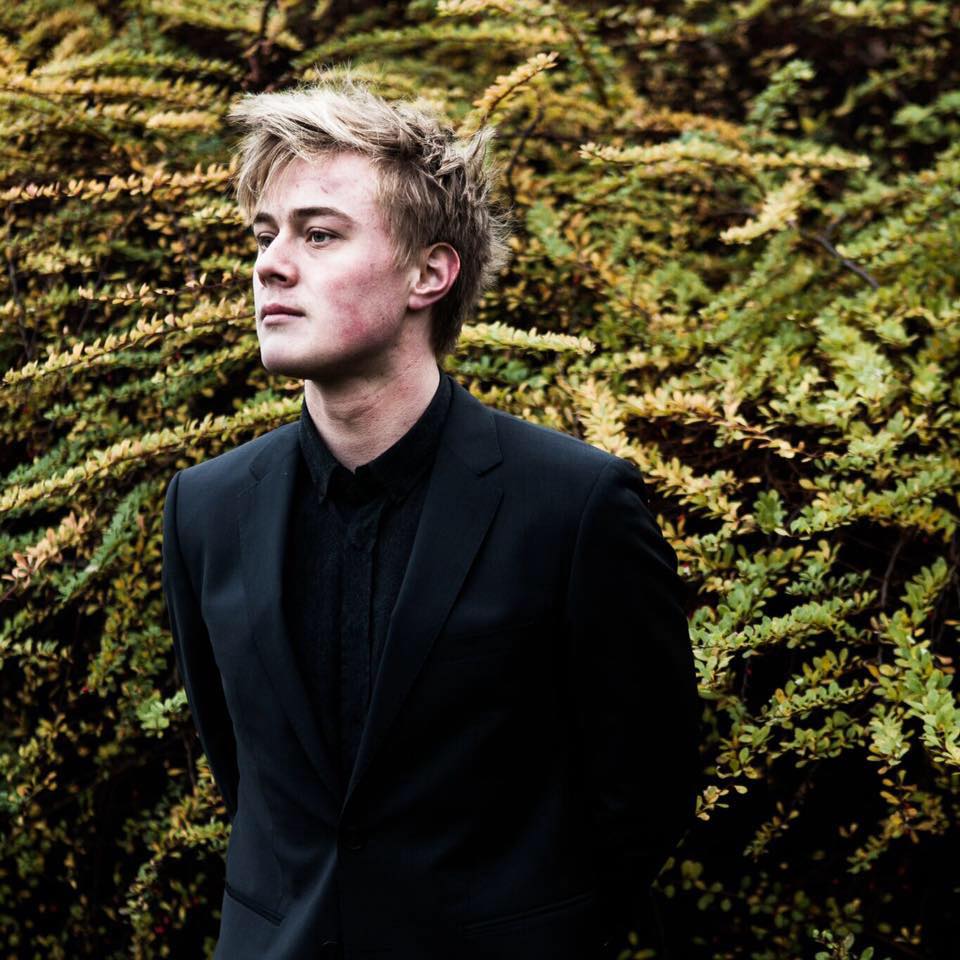 Praised for his "musical commitment, passion and immediacy on stage", Jonathan Swensen, aged 21, has just started his master's studies with Professor Torleif Thedèen, at the Norwegian Academy of Music. He has already won numerous competitions, the latest being the Danish String Competition 2016. In 2016 he also received the P2 Talentprize, and in 2017 he received the Sonning Talentprize.
Jonathan made his debut with a professional orchestra in March 2017, performing the Elgar concerto with the Porto National Symphony Orchestra, Portugal. Since then, he has had numerous concert engagements. This October he will perform Shostakovich's first concerto with the Granada Chamber Orchestra in Spain and two weeks after that he will perform Dvorak's Concerto in Florida USA with the Venice State Symphony Orchestra. In Denmark he will play the Tchaikovsky Rococo Variations with the newly founded Danish National Youth Orchestra, and conductor Michael Schøndwandt, and Shostakovich's 2nd Concerto with the Aarhus Symphony Orchestra.
Jonathan has performed at many of the most prestigious festivals in Denmark, such as Schubertiaden, the Copenhagen Summer Festival and the Hindsgavl Summer Festival. Other prizes he has won or received include: 1st price at Øresunds-soloist 2015, the Gold and Talentprize at the Berlingskes Classical Competition, the Jacob Gades Talentprize, and 1st price at the Stockholm International Music competition.
Jonathan is also the founder of his string quartet, the Gaia String Quartet, which has already performed at many venues in Denmark. This coming summer 2018 the quartet will play a series of concerts with two additional string players, presenting a sextet program by Brahms and Schoenberg. This is his second invitation to the Arcadia festival, and he is very excited to play with such experienced colleagues.