Peter Evans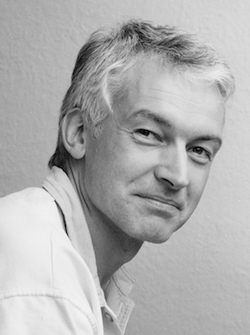 Peter enjoys a varied career as pianist, chamber musician, conductor and teacher. He studied at Edinburgh University and the Vienna Hochschule. Since returning to live in Scotland in the mid 1970s he has given concerts throughout Britain and Europe as well as the USA, the former USSR, Japan and Kenya. He has also given masterclasses at festivals in both Britain and the USA.
Peter has made over 80 broadcasts for BBC Radio, several appearances on BBC Television and commercial recordings for Hyperion, Unicorn-Kanchana, BMG Classics, Linn, NMC and ASV Records. He has been principal conductor of Edinburgh's Meadows Chamber Orchestra since its formation in 1972, is co-founder and was for twelve years an artistic director of the Hebrides Ensemble, and was for six years a member of the Scottish Arts Council.
Other long associations include hundreds of concerts with the Scottish Chamber Orchestra since its formation in 1974 and fifteen years of touring, broadcasting and recording with the cellist Steven Isserlis.
Peter is married to violinist Uli Fenner and teaches piano, jazz and conducting at Aberdeen City Music School as well as in Edinburgh.