Support us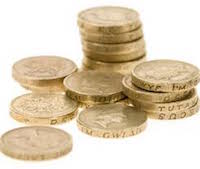 Arcadia was founded in 2010. From the start, the Festival has reflected how a passion for and commitment to music can communicate artistic magic that lifts and expands the spirit - and this year sees our most ambitious programme.
We are delighted that the Festival grows year by year, but as we raise our game, we must also find funds to cover the accompanying costs of engaging the musicians who make Arcadia what it is, of hiring venues, catering, travel and accommodation.
We are now a charity and should you wish to donate to the festival every pound you give will help us keep the festival going. Your support is greatly appreciated.
---
Please click below to donate to the Arcadia Music Festival
. The donation page will appear in a new browser window.